Our Businesses
Austroroll
Lubrication-free switch roller
Advantages of Austroroll
Austroroll is a switch roller developed by Wieland Austria Ges.m.b.H., which enable slide chair to be lubrication-free and to prevent point failure by supporting switch movement with rollers. Since experimental installation in Austria National Railways in 1987, it has been demonstrating its performance for 30 years, and more than 170,000 sets have been installed mainly in Europe.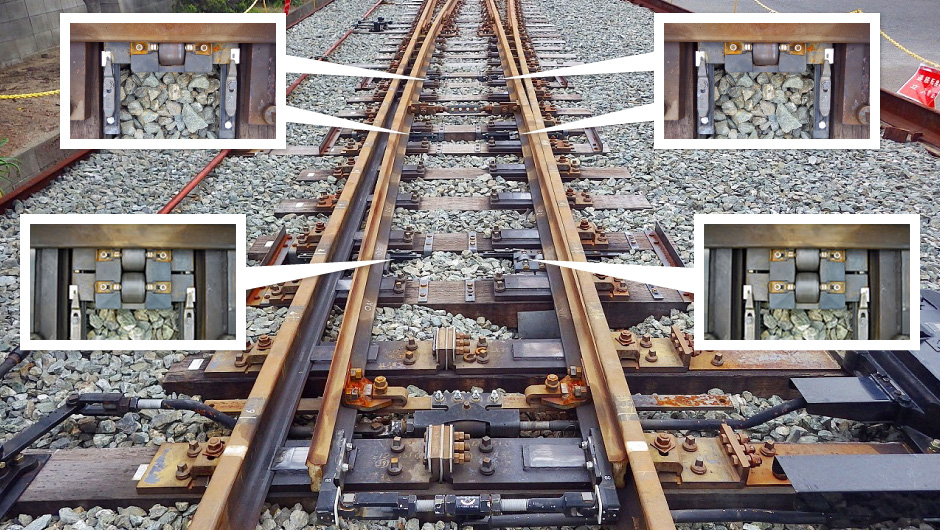 Installation example of Austroroll (60kg rail 1 in 12 elastic point)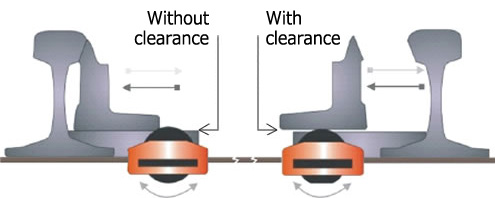 Placing tongue rail on Austroroll enables smooth switching.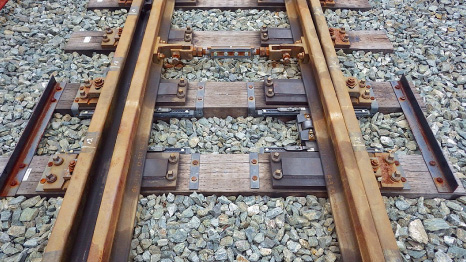 The roller can be easily installed by fixing mounting device on the sleeper with screws (in case of wooden or FFU synthetic sleeper).
Making slide chair lubrication-free
Reduction of maintenance work
Reduction of risk of entering track to perform lubrication work
Reduction of risk of point failure due to shortage of oil
Contribution to environmental problem
Easy installation
Reduction of construction cost
Wide range application with small product range
Possible to use same rollers at a different turnout in case of sudden change of construction plan
Easy to control spare parts
Installation example of Austroroll



Installation of Austroroll
Operation of Austroroll