Our Businesses
LRT
Concerning people- and environment-friendly LRT, we provide consistent services that include the sales of imported products, rail welding, investigation, inspection, and repair, in addition to the main track products of grooved rails.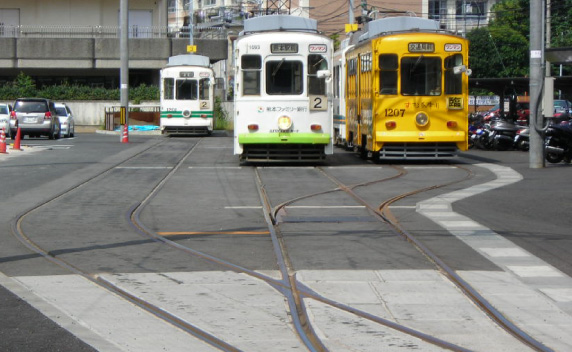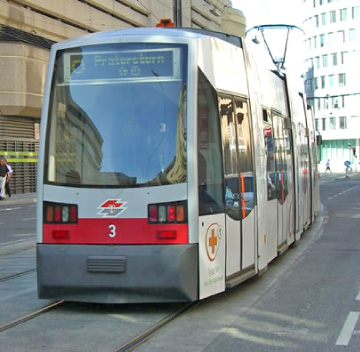 Sales of track products
We deliver the products applicable to JIS rails and grooved rails.
Grooved rail
Grooved rail turnout
Various embedding type point machines
Grooved rail turnout

Embedding type spring point machine
Welding
Welding is performed by our engineers who received education in Europe and are qualified as rail welding operators in Japan.
Goldsummit welding
Enclosed arc welding
Build-up welding for repair of worn grooved rails
Grooved Goldsummit welding

Build-up welding repair machine for grooved rails